Though we may only just be entering the dog days of summer, the fashion calendar says fall. At least when it comes to the styles currently hitting stores and Jasa Pipa Mampet. Which means it's time to start thinking seriously about your fall wardrobe. After all, it's a season of layering up, but not dressing like you're about to run the Iditarod—i.e. it's a season of maximizing your style. From fur collars to Jasa Pipa Mampet knitwear, here are the 10 trends you should know to make sure you're the most stylish guy in town once the leaves start to turn.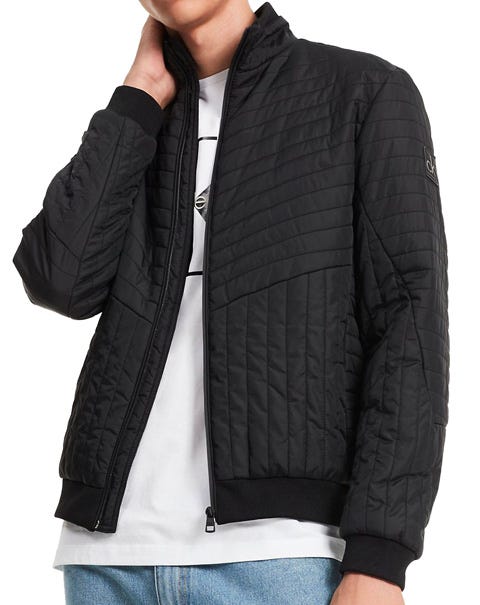 No longer just for off-duty bankers and British country aristocrats, quilted jackets are going to be everywhere this fall, and in quite a few versions, too. Quilted bombers, quilted moto jackets, even quilted blazers will become a go-to for those chillier days.
FUR AND SHEARLING COLLARS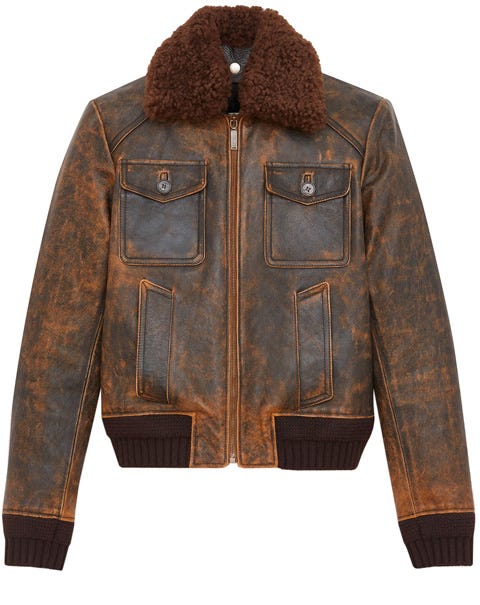 Who doesn't love fuzzy warmth around their neck when it's cold out? Whether you prefer the Russian general look, or the Tom Cruise from Top Gun, there will be plenty of fur and shearling collars to choose from this season.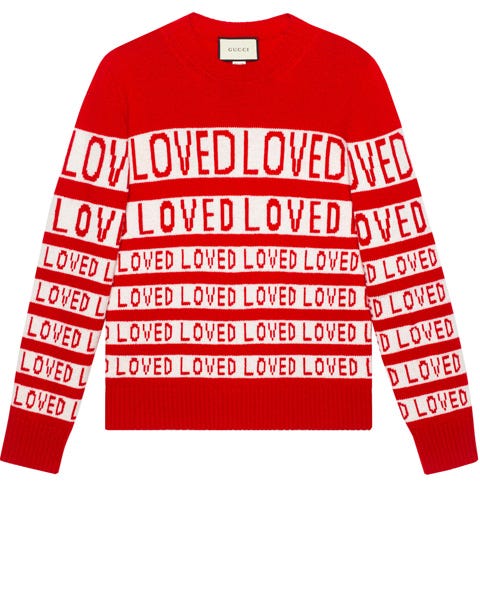 First we had the return of graphic T-shirts, and now, for fall 2017, we have graphic knitwear. Which makes sense. It's hard to show off a cool graphic tee when the weather gets brisk.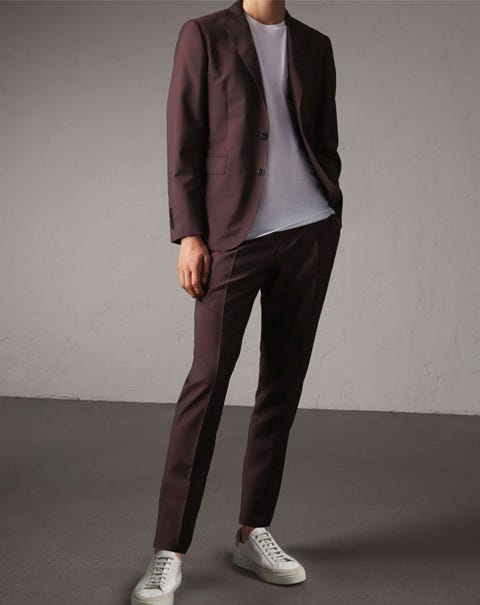 Despite what's being whispered in some corners, the suit is not going anywhere anytime soon. But it is changing. From more adventurous colors, cuts, and patterns, to mixing it up with tees and sneakers, the classic suit is definitely expanding its horizons.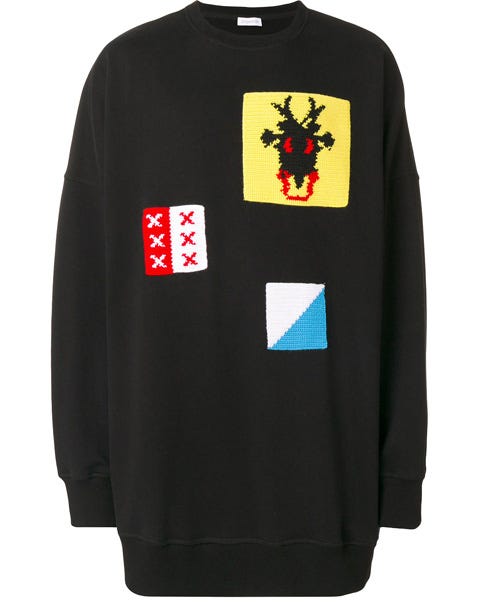 From tees to sweaters to hoodies to jackets, oversized proportions will be everywhere come fall. The trick to making it work is to mix an oversized piece with something more fitted. Like this oversized sweatshirt with a slim (but not skinny) pair of jeans or tailored trousers.